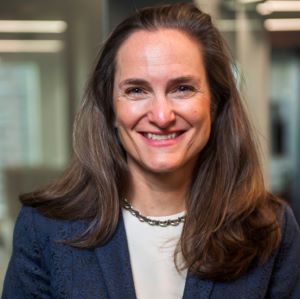 Angelique Bellmer Krembs is a marketing expert and a founding member of The Band of Sisters. She spent 23 years at PepsiCo, leading turnaround and growth for many beloved brands, including Pepsi, Diet Pepsi, Mountain Dew, and SoBe. She was also the CMO at News America Marketing, created a CMO Advisory practice, and was the Managing Director and Global Head of Brand at BlackRock.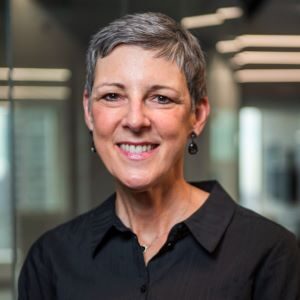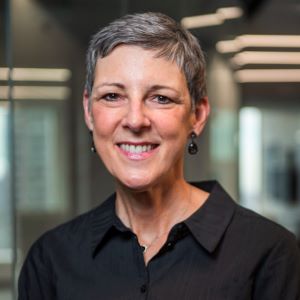 Lori Tauber Marcus is a corporate board director, executive coach, and a founding member of The Band of Sisters. After 24 years in multiple roles at PepsiCo, including Senior Vice President, Marketing Activation, she served as SVP of The Children's Place Retail Stores and Chief Global Brand and Product Officer at Keurig Green Mountain. Lori also has significant board experience and presently sits on the boards of Fresh Del Monte Produce and 24-Hour Fitness.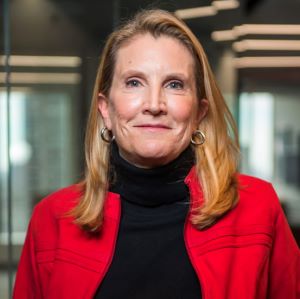 Cie Nicholson is an investor, advisor, speaker, and another founding member of The Band of Sisters. Her career includes 11 years at PepsiCo, serving as the EVP and CMO of Equinox and Softcard. She presently serves as Public Board Director for Selective Insurance and also served as a Private Board Member for Heartland Food Group and the ANA (Association of National Advertisers).
Here's a glimpse of what you'll learn:
How The Band of Sisters started from Six women at PepsiCo
The subtler problems in gender equality in the workplace
Creating language to describe unseen issues
What men can do to create a more welcoming environment
The surprising research that formed their upcoming book
Making important changes in a post-pandemic culture
The unique perspectives of various women
Why it can be difficult to speak truth to power
How to properly include and correct others
In this episode…
The roots of sexism in the business world are often deeper than we realize. It's all too easy to identify the more obvious problems and be satisfied, but most are much more subtle. The only way to promote inclusion and diversity in the workplace is to confront the small and the large issues alike. This requires honesty from the people who are affected the most.
The Band of Sisters is a collective of women in leadership with a common goal towards eradicating gender bias. They have come together to write a book entitled You Should Smile More that outlines the current state of gender bias in business and what can be done. It's filled with many real-world experiences, and now they share some of them with you.
Dov Pollack interviews Angelique Bellmer Krembs, Lori Tauber Marcus, and Cie Nicholson of The Band of Sisters to talk about gender equality and how we can move forward. They discuss their book, some of the key takeaways, and how they wrote it. They touch on a host of important topics like speaking truth to power, cultivating a welcoming workplace, and why remote work can be so valuable. Hear it all on this episode of the Next Wave Leadership podcast.
Resources mentioned in this episode:
Sponsor for this episode…
Founded by Dov Pollack, Next Wave Leadership is an executive coaching firm focused on helping CEOs, executives, and emerging leaders to deepen their executive presence, differentiate their voice, and embrace the plot and promise of their story.
To know more about what we can do to help you grow as a leader, visit our website at NextWaveLeadership.com or send us an email at [email protected].