One-on-one executive leadership coaching.
At Next Wave we believe the future belongs to dynamic whole-hearted leaders who value and can create vibrant interconnected organizational culture.
We focus on helping these leaders amplify their unique gifts and break free of their own limiting beliefs to fulfill their potential.
Our approach combines traditional executive coaching and cutting-edge neuroscience and psychology to help clients activate a new way of being in the world that serves them and their organizations.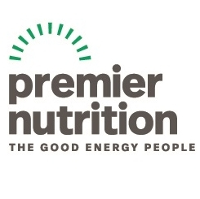 When I stepped into the role of CEO I realized that I had the opportunity to build the type of workplace culture that reflected my values. As a coach Dov became my partner, he conducted a 360 with my leadership team to help provide me honest feedback about what my team needed from me. Dov helped me articulate my leadership values, find the stories from my life that best illustrated where these values originated, and helped me craft my communications around them.
– Darcy Davenport, CEO
---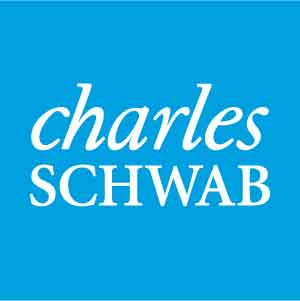 Being coached by Dov has been truly transformative, and I don't say that lightly. He listened thoughtfully and challenged me to act, but never offered advice. I now feel empowered to take time to care for myself and "give myself permission" to not be in control of everything. I am now more relaxed and present at home and feel I am consistently able to perform to a higher leadership level at work. I end of most days feeling accomplished.
– Lara Andrews, Managing Director Online Investor Services
---

Dov has been a tremendous coach and mentor to me. I whole heartedly believe his guidance has been influencial in accelerating my career path. The skills that Dov has untapped and amplified have not only been key to my development as a leader at Twilio, but an inspiration across my whole life. My engagement with Dov continues to evolve- just when I think I've reached the tip of the mountain, he broadens my view. I look forward to the opportunities and insights that my coaching sessions with Dov unlock. Dov goes beyond the immediate need and gets to the core issue, providing tools that are applicable across a person's entire career. I still go back to the skills I learned and use them to effectively adjust my behavior.
– Matt Levy, Director Resilience Engineering