You don't need a more effective strategy. You need more engaged people.
High performing teams thrive in an atmosphere of growth, trust and connection.
Most people working on teams don't feel safe to voice a contrary opinion, or admit there is something they don't know. Instead, every day, they withhold a little more of themselves and the result is a team operating far below their capabilities. Tactics and techniques compose only a small part of team success. More important are the interpersonal dynamics within the team, fostering an atmosphere where everyone feels seen, heard, and valued.
We start by using a short Jungian proprietary assessment to build trust with each team member, helping them identify their individual style and temperament. Then through highly interactive games and exercises we build awareness, understanding and camaraderie. Once we have established this environment of trust the team turns its attention to designing a culture that promotes its growth and well-being. A team that is empowered to create its own culture will become resilient and high performing.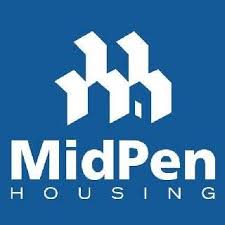 Dov Pollack gets results because he is masterful at building trust. He doesn't have one single response that he applies to every issue, but rather brings a holistic approach to the table that takes into consideration the individuals, their organizational dynamics, and their environment – all of the variables at hand – to come up with THE solution. The improvements in performance achieved by individuals equated to higher quantity and quality of communication and trust. We came out of the process with a much stronger team.
– Marvin E. Williams, Senior Vice President, Property Management
---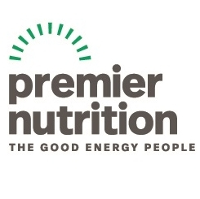 Dov recently facilitated a marvelous team building off-site to help us become a High Performing Team. He has an innate ability to create trust in the room and make people feel safe enough to bring their full selves to the process and engage with their best ideas. As a result of Dov's team building the team has challenged one another to incorporate our learnings into both our personal and professional lives. Dov shared simple exercises and reminders for us to use throughout each day to align ourselves physically and mentally. I use these check-in exercises multiple times throughout my day to ensure I'm focused, relaxed and present!
– Melanie Mummert, Director Revenue Accounting
---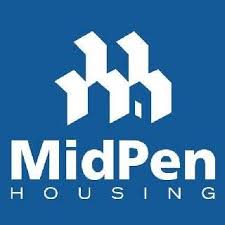 The value of Dov's executive coaching shows up in almost every conversation, meeting, and decision that I face in the work place. What makes his technique so effective is that he doesn't try to have the right answer—instead, he finds the right question that makes the answer I already had within myself that much more obvious. Even better, I now find myself increasingly asking some of those same questions of myself.
– Brenda Castillo-Garza, Director Regional Services